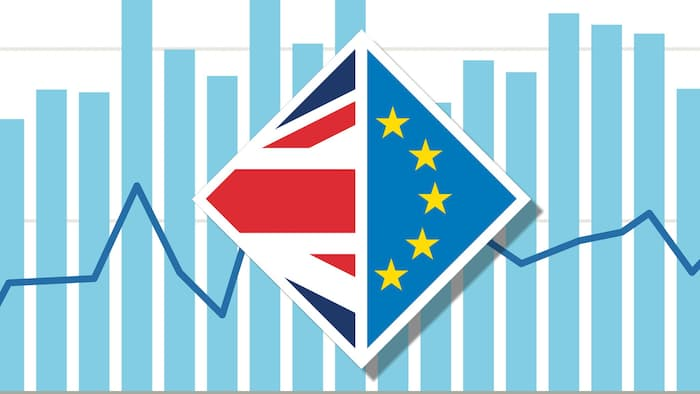 Why not import your SMART Boards from the UK?
Brexit brought the UK Pound Sterling crashing which has opened up the door for some big savings. UK companies can now take advantage of the exchange rates and export goods to Europe and beyond.
Whether it is a business or education SMART board, you can now buy them from the UK and make big savings. Combine the exchange rate with the shipping costs and you could still be up to 30% cheaper in some countries.
Business analysts have identified the positive impact exports will have on the UK economy and the savings to EU and the rest of the world customers will be huge.
There are many other factors that affect the UK but the most positive has to be exporting.
Call today to discuss how to save money by importing your SMART boards from the UK.
See https://www.ft.com/content/0260242c-370b-11e6-9a05-82a9b15a8ee7