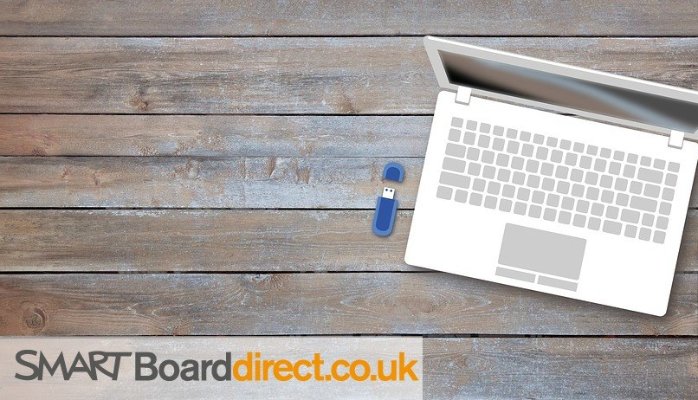 Find out what interactive whiteboards can do in your business to help you work remotely using Microsoft Office 365.
This figure is then expected to rise to 70% by 2020. 
These are staggering statistics that emphasis the importance of the technology that supports efficient and effective remote working
Benefits of flexible working include*:
SMART continues to work on collaboration solutions that will assist this shift to remote working and ensure productivity is maximised at all times. 
Will you be embracing remote working? Please share your thoughts.
https://www.linkedin.com/pulse/more-than-50-uk-businesses-have-embraced-remote-flexible-ken-callen